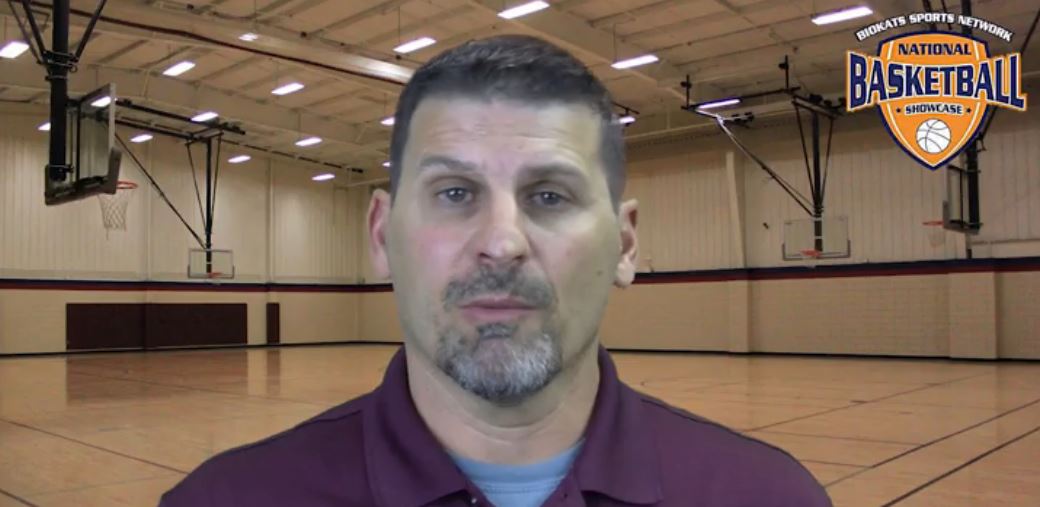 Welcome to the National Basketball Showcase. The Number #1 Basketball Showcase event in the country for budding basketball stars. We are continuing to grow and help more kids each year.


Our events are very special. Its a great place to come and get seen. We don't have scholarships to offer. However College coaches prefer our events because of their high quality. Parents/Athletes love our events because they have a place to showcase their skills and they get great information on the recruiting process.

The National Basketball Showcase is in its 10th year. At our showcase(s), we feature the regions top athletes. Knowing the challenges of the recruiting process, our goal is to provide athletes an opportunity to showcase their talents, and to allow college coaches to come to your city/region once to evaluate the top talent. We have invited the colleges and universities (D1*, D2, D3, and NAIA) to attend. The showcase is supported by high school coaches working to provide their athletes with additional exposure with colleges/universities, and hopefully the chance to play after high school.
Please check out our website, resources and events.
Be sure to get registered for an event in your area, or an area you are looking to go to college.
It's money well spent for a fraction of the cost.
* – D1 coaches are not allowed to attend non-scholastic events. However, they are allowed to attend our NCAA certified events.
Regardless, we send our camp reports out to all colleges.