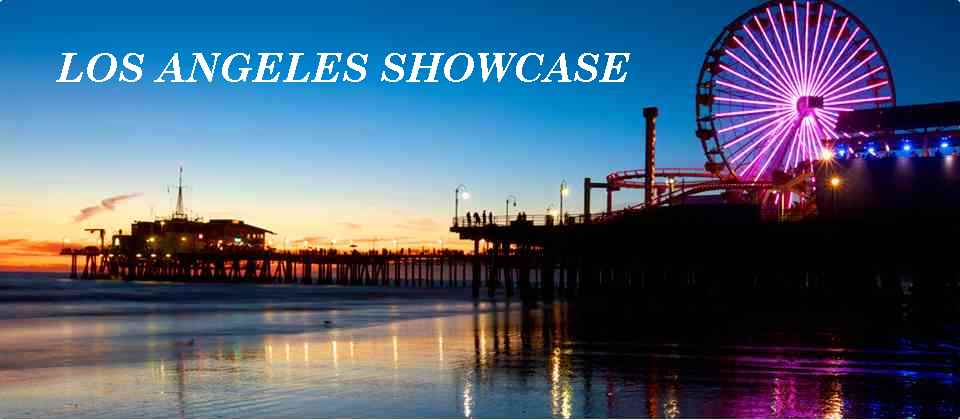 We are proud to announce the Summer Elite Showcase for Southern California. This is part of the National Volleyball Showcase(NVS) series running nationwide. The National Volleyball Showcase (NVS) is known for holding great recruiting events before the national tournament where Players (both unsigned seniors and underclassmen) showcase their skills in front of college coaches.
The Summer Showcase is geared towards players who are good students and want to play in college. It is a special event that entails working out with college coaches, playing, recruiting seminar and strength/conditioning sessions for all the athletes.
This is what makes NVS one of the top events in the country. Players get seen.
Get registered today to ensure your spot. Every year we sell out.
DETAILS
WHEN: July 29 (Saturday)
WHERE: @ UC Riverside
TIMES: 1:00pm (Session 1) – REGISTRATION IS CLOSED
COST: $99 (Normally $150)
ADDRESS: 900 University Ave, Riverside, CA 92521
PROCESS:
– Make your payment here. Once completed, you will be directed to create your profile.
It will walk you through the process.
CURRENT COLLEGE COACHES
UC Riverside

Butler University (IN)

Lewis and Clark University(OR)

Urbana University (OH)

Robert Morris University (IL)

Monroe College (NY)

Texas A&M International (TX)

Marymount University (VA)

University of Saint Joseph (CT)

Elmira College (NY)
If you have questions, email: volleyball@biokats.com