The National Baseball Showcase (NBS) was created to help athletes in the recruiting process to get seen as well as help college coaches evaluate recruits. For players, this is not just a glance, or seen for 30 seconds on their way to another field, but actually evaluated by college and pro scouts.

THE PROBLEM
One of the biggest challenges in Club or high school baseball is to get seen by a college coach during your season. Your high school season, is the same season as most college coaches. Very rarely does a college coach attend a high school game unless its very close to their campus. There are too many conflicts with their practice and game schedule that is makes it very difficult to get seen.

As athletes and parents who play club baseball: you pay alot of money to play summer ball (or you can't afford club baseball). If you are playing club baseball, you travel to local in state tournaments to get seen. Unfortunately, most college coaches in the region RARELY make it to the local tournaments. You may attend several national events(Arizona, California, Florida) where there are 200 or more coaches in attendance. However, are they watching your sons team? In most cases, the answer is "NO". Our coaches have attended many National tournaments and seen teams that did not have a college coach on their field at all.
THIS IS WHY WE CREATED NBS.

THE SOLUTION
The purpose of our event is to be a catalyst for the recruiting process. During a club or high school game, you may only get a few balls your way, or may not even be in the lineup when a college scout comes by to watch you. At our event, you get lots of repetitions. You will go through some drills so college coaches can see what you can do as well as play in controlled games. College coaches want to see you play.
Its a great event for a fraction of the cost of summer/club basketball. Since 2004, we have helped over 10,000 athletes. That's pretty impressive when you look at a high school or club coach is helping maybe 5-10 athletes per year. Well you do the math. This is what makes the National Baseball Showcase the #1 Showcase in the country.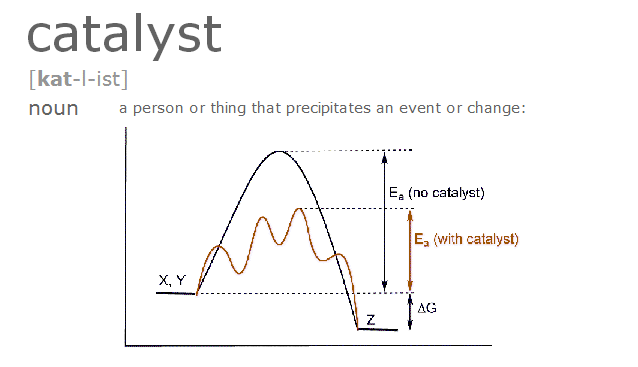 CONTACT US:
The best way to to reach us is by sending an email to "baseball@biokats.com". If you really need to speak with a person, you can call our office: 303-604-6083. Because we travel quite a bit, email is much easier. We will do our best to get back with you in 24-48 hours.
LEARN MORE
Here's additional information on NBS and Biokats.