The National Football Showcase (NFS) was created to help athletes in the recruiting process to get seen as well as help college coaches evaluate recruits. For players, this is not just a glance, or seen for 30 seconds on their way to another field, but actually evaluated by college scouts.

THE PROBLEM
One of the biggest challenges in high school Football is to get seen by a college coach. Your high school season, is the same season as most college coaches. Many of the college coaches are very selective about
which games they attend. Very rarely does a college coach attend a high school game unless they see video on a player first.

THE SOLUTION
The purpose of our event is to be a catalyst for the recruiting process. We are able to watch and evaluate you during our combine.
We do all the basic measurements on athletes, position drills, 1-1 and 7-7.
We do offer a format for ALL POSITIONS including linemen and special teams.
During a high school game, you may only get a few touches, or may not even be on the field when a college scout comes by to watch you. At our event, you get lots of touches/reps. You will go through some drills so college coaches can see what you can do as well as play in controlled games. College coaches want to see you play.

Its a great event for a fraction of the cost of traveling around country trying to attend Football camps.
Since 2003, we have helped over 10,000 athletes. That's pretty impressive when you look at a high school coach is helping maybe 10-20 athletes per year. Well you do the math. This is what makes the National Football Showcase one of the top camps in the country.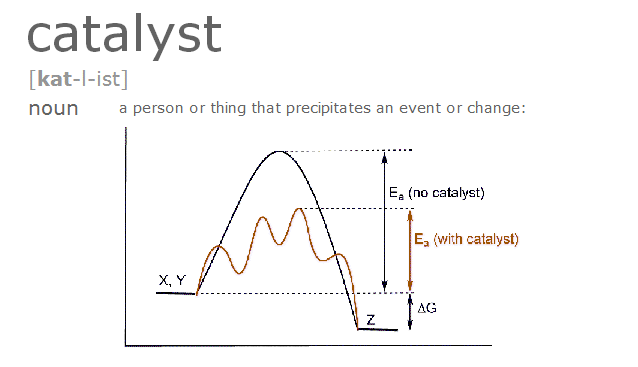 CONTACT US: 
The best way to to reach us is by sending an email to "football@biokats.com". If you really need to speak with a person, you can call our office: 303-604-6083. Because we travel quite a bit, email is much easier. We will do our best to get back with you in 24 hours.
LEARN MORE
Here's additional information on NFS and Biokats.