Colorado Combine – May 2018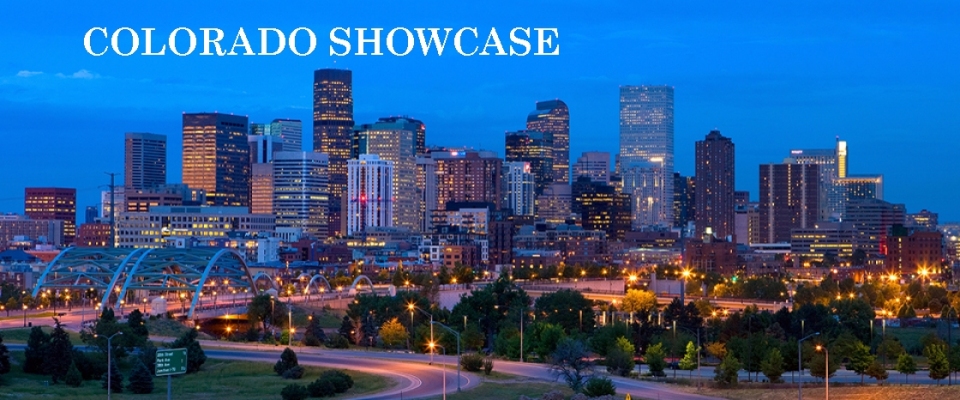 Every Memorial Day weekend, top players and teams arrive in Denver for the Real Colorado Cup featuring the Colorado Showcase. The National Soccer Combine (NSC) will be holding a special event before the tournament where players (both rising unsigned seniors and underclassmen) showcase their skills in front of college coaches. This is a great way to get on the recruiting radar and improve your stock with college coaches.
The combine includes:
performance shirt

player profile

getting tested: 40 yd sprint, vertical jump, speed/agility assessment

skills assessment

3v3

6v6 games with goalkeepers.

There will be separate goalkeeper sessions for skill and agility assessment.
Its a low impact workout to help show college coaches your skills and abilities before the tournament. Its a great way to get evaluated by a college coach
DATE: May 25, 2018
DETAILS
COST: $99 per player — CLICK HERE TO REGISTER
WHO: 2018-2021 players
WHAT: There will be specifics for all positions including Goalies.
ADDRESS: 6000 Victory Way, Commerce City, CO 80022
COLLEGE COACHES:
Here's a List of College coaches attending
Note: Many college coaches register at the last minute. Be assured, they will come.
SESSION TIMES:
10:30am – Session 1 (both boys and girls)
12pm – Session 2 (both boys and girls)
The sessions are 90 minutes long.
If they fill up, we will add another session
Get registered today to ensure your spot. Every year we sell out.