Colorado Combine – May 2019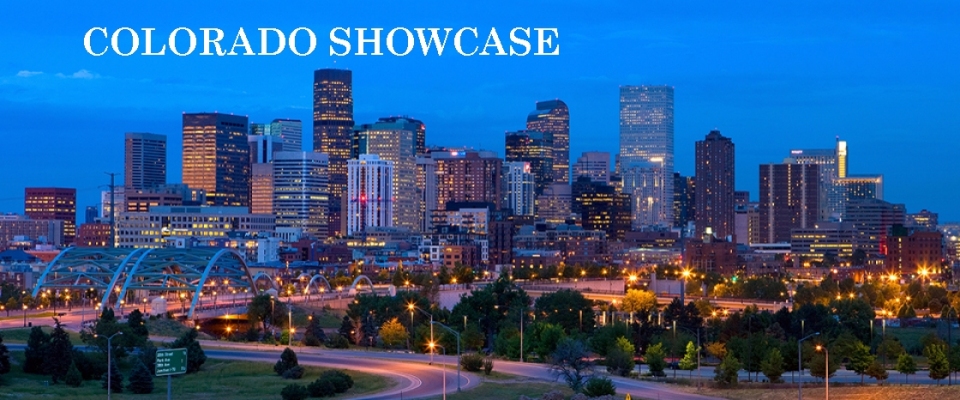 Every Memorial Day weekend, top players and teams arrive in Denver for the Real Colorado Cup featuring the Colorado Showcase. The National Soccer Combine (NSC) will be holding a special event before the tournament where players (both rising unsigned seniors and underclassmen) showcase their skills in front of college coaches. This is a great way to get on the recruiting radar and improve your stock with college coaches.
The combine includes:
performance shirt

Baden Soccer Ball

player profile

getting tested: 40 yd sprint, vertical jump, speed/agility assessment

skills assessment

3 v 3

6 v 6 games with goalkeepers.

There will be separate goalkeeper sessions for skill and agility assessment.
Its a low impact workout to help show college coaches your skills and abilities before the tournament. Its a great way to get evaluated by a college coach
DATE: May 24, 2019
WHERE: Dicks Sporting Goods Park
DETAILS
COST: $99 per player — CLICK HERE TO REGISTER
WHO: 2018-2021 players
WHAT: There will be specifics for all positions including Goalies.
ADDRESS: 6000 Victory Way, Commerce City, CO 80022
COLLEGE COACHES:
Here's last years list of College coaches attending
Note: Many college coaches register at the last minute. Be assured, they will come.
SESSION TIMES:
9:30am (till 11am) – girls
10:30am (till 12pm) – boys
11:30am (til 1pl)-girls
12:30pm (till 2pm)-boys
1:30pm (till 3pm)-girls
The sessions are 90 minutes long.
If they fill up, we will add another session
Get registered today to ensure your spot. Every year we sell out.